An adventure to taste
Your trip to Rome is not complete without visiting the cradle that generated its culture and gave rise to its legend. The surroundings of Rome are projected well over the 2800 years of the capital, towards a remote time where heroes, men and gods was trampling the same soil. Those places are a veritable treasure of biodiversity and despite being custodians of spectacular scenarios and stories, the majority of visitors don't know them and doesn't venture beyond the borders of Rome.
Faggio in Viaggio will be your guide on this journey through time leading you across paths and experiences that will touch all of your five senses, leading you along paths to unique places in the world, in a living and luxuriant nature that continually changes its appearance: a nature rich of myths and legends, which is both an accomplice and an enemy of the populations that have inhabited it and that still coexist in it.
At a slow pace, abandoning the chaos of Rome, you will discover unique and genuine flavors of tradition: enchanting memories to take home.
Every season you choose, there will be a path for you to follow: only then you'll know that your journey will be truly complete, rediscovering the taste for adventure that will make you want to never leave these places anymore.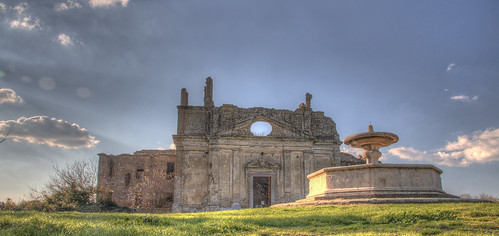 A PATH THROUGH TIME
NATURAL RESERVE OF MONTERANO
A simple itinerary through the natural reserve of Monterano, a small protected area at the outskirts of Rome creating a striking combination between history and nature.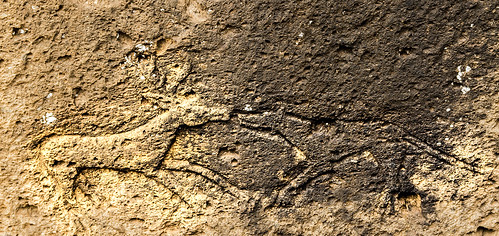 WELCOME TO ETRURIA!
MARTURANUM REGIONAL PARK
Southern Etruria – About two thousand years ago, an unknown hand has carved an image on a rock wall